UN Condemns Terrorist Attack on Pakistan Hospital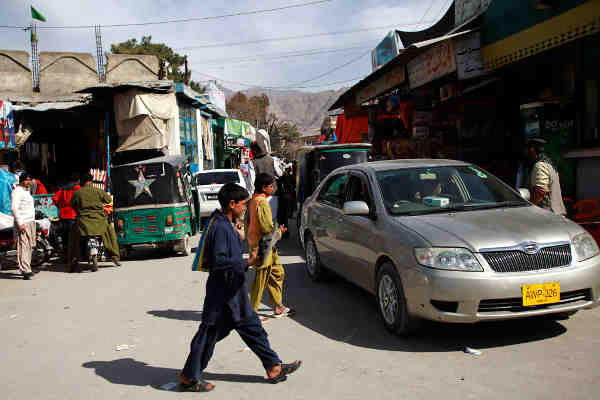 UN Condemns Terrorist Attack on Pakistan Hospital
Behind every terrorist attack, there is a clean-looking politician and politics. And all those impotent politicians and UN officials who can do nothing to stop such attacks only condemn them and use Twitter like a toy to express their false grief. They keep waiting for the next attack to happen. Their crocodile tears have no impact on the killers. ~ Rakesh Raman
Now, the United Nations (UN) Secretary-General Ban Ki-moon condemned the terrorist bombing at the Civil Hospital in Quetta, Pakistan, stating that the targeting of mourners at a civilian hospital made the attack "particularly appalling."
In a statement issued by his spokesperson, Mr. Ban urged the Government to do its utmost to ensure safety of the population and bring to justice the perpetrators of the attack.
[ Drop Sedition Case for "Anti-India" Facebook Posts: Amnesty ]
More than 70 people were killed Monday in Quetta, which is in the Baluchistan province of Pakistan. Reports suggest that an explosion struck a hospital where dozens of lawyers had gathered to mourn the killing of a prominent colleague.
A Pakistani Taliban faction and the Islamic State of Iraq and Syria (ISIS) have claimed the responsibility for the attack.
This article is part of our editorial section
Wars and Conflicts
that carries related news and views from all parts of the world.