Varanasi Village Pradhans to Ensure Zero School Dropouts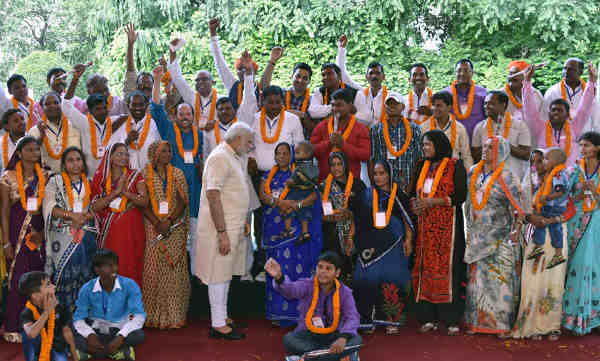 Varanasi Village Pradhans to Ensure Zero School Dropouts
The Prime Minister of India, Narendra Modi, welcomed Monday the Village Pradhans from the Varanasi Parliamentary Constituency at his residence in New Delhi.
During the interaction, the Prime Minister encouraged the Pradhans to work towards total vaccination, zero school dropouts, and Swacchta in their respective villages.
The Prime Minister also urged the group to eliminate any discrimination between daughters and sons.
[
आओ मिल कर करें एक नये और समृद्ध भारत का निर्माण
]
The Group expressed their willingness to celebrate the birth of a girl child by planting a tree as a celebratory gesture.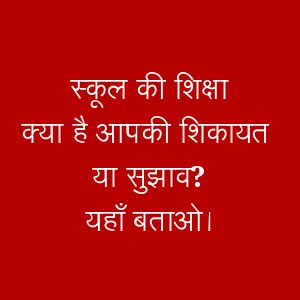 The Prime Minister also asked the Pradhans to share the experience of their visit to the Parliament and the Capital with the residents of Varanasi.
Photo courtesy: Press Information Bureau