After Terrorist Attack on Charlie Hebdo, Website Hacked?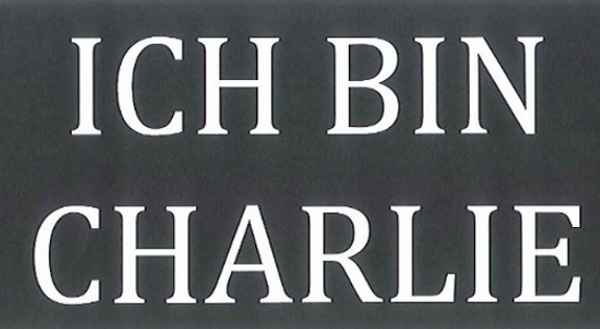 By Rakesh Raman
In our previous story a couple hours ago, informing about the terrorists' attack on French magazine Charlie Hebdo's office, RMN News had mentioned that the magazine's site was not working.
But now it appears that Charlie Hebdo website has been hacked. When you go to the site (http://www.charliehebdo.fr/), you will only see a message "JE SUIS CHARLIE" and a link to a 7-page pdf document.
Each page on this document is carrying an image with brief text in different languages, such as: "ICH BIN CHARLIE,"YO SOY CHARLIE,"SOM CHARLIE HEBDO,"JSEM CHARLIE HEBDO," and so on.
Also Read Our Related Story Done a Few Days Ago:
[ Are ISIS Terrorists Also Planning Cyber Attacks – after the Sony Hack Case? ]
Earlier, two masked gunmen had attacked the Paris office of the French satirical magazine Charlie Hebdo today morning at around 11 a.m. local time. Reports suggest that at least 11 people were killed and another 10 were injured in the attack.
While the attackers are believed to be the ISIS militants who escaped after the attack, Charlie's latest tweet was a cartoon of the Islamic State militant group leader, Abu Bakr al-Baghdadi.
By Rakesh Raman, the managing editor of RMN Company
You also can read: More Articles by the RMN Editor, Rakesh Raman