Have You Ever Been Coerced into Having Sex?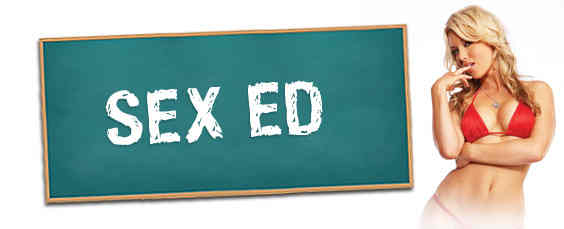 An online adult products destination Adamandeve.com has revealed the findings from its Great American Sex Survey.
The company asked over 1,000 adults if they've ever been forced, coerced or guilted into having sex with a partner. According to the company, the lines of consent appear blurred.
While the majority of adults who responded (77%) said they had not had been coerced into sex with a partner, 23% of those polled said they had.
[ Does Your Sex Life Include Bondage Play? ]
Broken down by sex, 18% of the women polled (versus only 6% of the men) admitted to being forced, coerced or guilted into having sex.
Adamandeve.com sexpert Dr. Kat Van Kirk notes that while there is a big difference between being forced and being coerced, consent is still at the core of the issue.
[ Trojan and MTV Release Video Series on the Use of Condoms ]
"A nice dinner or a third date is not an invitation to sex," says Dr. Kat. "I encourage adults of all ages to discuss their desires and expectations before giving consent… and consent should be a verbal acknowledgement that sex is going to take place."
"Adam & Eve promotes healthy sexuality between consenting adults," says adamandeve.com director of Marketing Chad Davis.
The web-based survey, conducted by an independent third party survey company, of over 1,000 American adults age 18 and up, was sponsored by Adam & Eve to study sexual preferences and practices. The survey findings were revealed Thursday.
Photo courtesy: Adam & Eve