Heritage Spirit of India "Feni" Enters the US Market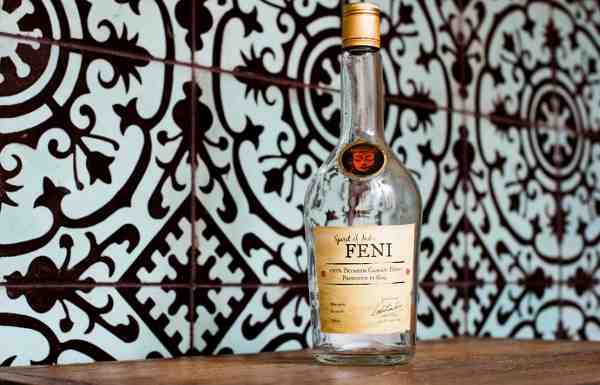 The Spirit of India "Feni" announced Wednesday a partnership with Wirtz Beverage Illinois that will introduce the craft distilled Feni to the United States for the first time.
Made from handpicked Cashew Fruit, Feni can only be produced in Goa, India three months out of the year due to an extreme perishable window of only four hours once harvested.
[ RMN Foundation: Friends of the Future Schools in India ]
Handcrafted in small batches Feni has smooth entry and clean finish with hints of pineapple, citrus and cashew apple. Feni is to India just as Tequila is to Mexico and Champagne is to France, says the company.
Feni can be purchased at Chicagoland Binnys, Marianos, and Whole Foods Markets. Wirtz Beverage Illinois is a statewide distributor of fine wine, spirits, and beer brands.