Kree Harrison Returns on the Santa Train
Country music star Kree Harrison is making a return appearance as the celebrity guest on the Santa Train.
The runner-up of "American Idol" season 12 will accompany CSX, Dignity U Wear, Food City and the Kingsport Chamber of Commerce representatives on board the train for its 71st journey to bring gifts to Appalachian families on Saturday, Nov. 23.
"I'm incredibly honored and excited to be a part of the Santa Train again," Harrison said. "The first time was such an amazing opportunity to help spread the joy of Christmas to the people of this region that I can't wait to have an even greater appreciation for the experience the second time around."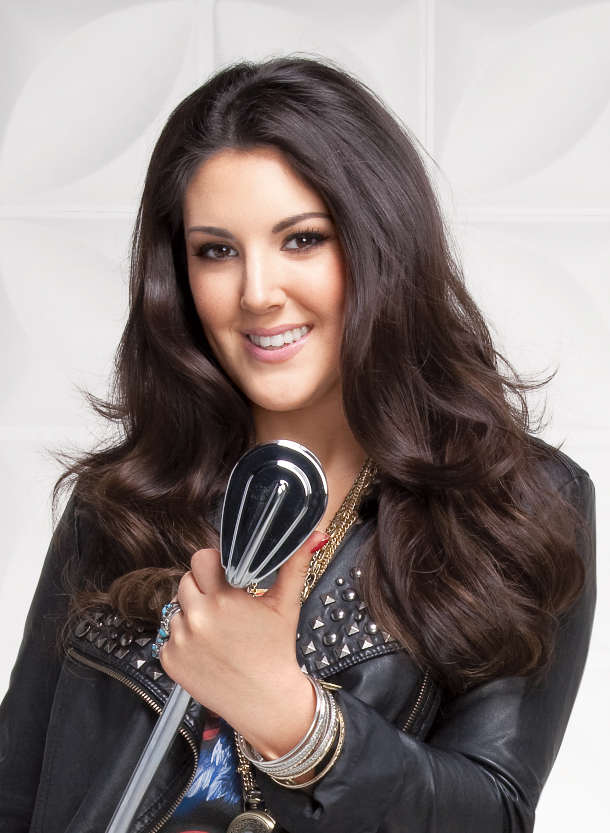 Harrison first rode the Santa Train in 2001 when she was 11 years old. The 2013 "American Idol" alumna is working on her debut album and recently made an appearance on the "CMT Music Awards," in addition to her Grand Ole Opry debut in June of this year.
[ Advertisement: RMN Company's Digital Marketing Services ]
The 23-year-old Texas native has performed country music since she was 3 years old, including four appearances on Rosie O'Donnell's show "Most Talented Kids," and found comfort in music to cope with the loss of her parents at a young age.
Now in its 71st year, the Santa Train runs along a 110-mile route through Appalachia, making 14 stops in Kentucky, Virginia and Tennessee to distribute more than 15 tons of toys to Appalachian families. The Santa Train is sponsored by CSX, Dignity U Wear, Food City and the Kingsport Chamber of Commerce.