Muslim Leaders Condemn the Murder of Peter Kassig by ISIS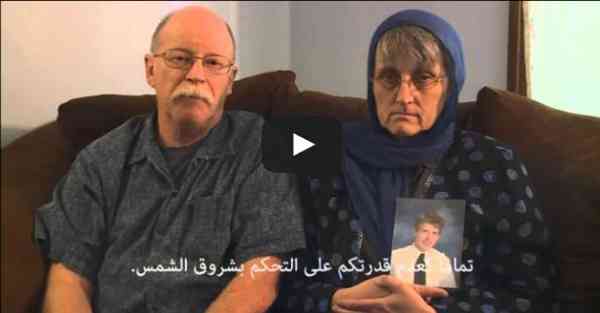 The Council on American-Islamic Relations (CAIR), a Muslim civil rights and advocacy organization, has condemned the "barbaric murder" of U.S. aid worker Peter Kassig by the Syria-based ISIS terrorist group.
Abdul-Rahman (formerly Peter) Kassig was beheaded by the Islamic State (IS or ISIS – Islamic State of Iraq and Syria) on Sunday.
The terrorists not only killed Kassig and several others by chopping off their heads, but also made a video of the gory act in a dramatic style and released it through social video sharing sites.
[ Read: ISIS Kills American Aid Worker Peter Kassig. Video Released ]
"Just as we have denounced previous killings of innocent civilians by the ISIS terrorist group, we condemn the barbaric murder of Peter Kassig and once again repudiate the anti-Islamic ideology that produces such brutality. We also offer our sincere condolences to Mr. Kassig's family and loved ones," said CAIR in a statement.
[ Also Read: Muslims Fear Hate Crimes Against Them in the U.S. ]
CAIR recently joined a number of national and local Muslim scholars and leaders in Washington, D.C., to release an open letter signed by more than 120 international scholars of Islam and Muslim leaders refuting the ideology of the terrorist group ISIS and urging its supporters to repent and "return to the religion of mercy."
Photo courtesy: Kassig Family