PepsiCo Launches "Do the DEW" Campaign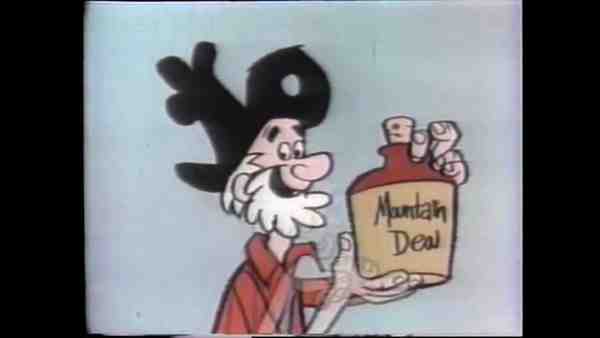 The global "Do the DEW" campaign features two creative films – for traditional and digital viewing and sharing.
"Fireboard" – starring professional skateboarder Sean Malto – sparks a beach bonfire with a trick and twist. "Directions" follows Olympic snowboarder Scotty Lago and his birdseed trail from the snowy caps of Canada to a lively mountain base bash.
Mountain Dew partnered with a Hollywood director, Justin Lin, known for his work directing the Fast & The Furious franchise, the upcoming season of HBO's True Detective, and the Star Trek 3.
[ Marriott Premieres Its First Original Film – Two Bellmen ]
[ Al Pacino Stars in Hilton Film Danny Collins ]
"It was a thrill to collaborate with Mountain Dew and our collective of filmmakers in order to capture what it means to 'Do the DEW,'" said Lin. "We really embodied that meaning in the making of this content – pushing the limits of creativity and hopefully capturing its essence for fans around the world."
[ We Are Blood: A Film by Mountain Dew ]
The integrated global "Do the DEW" campaign also includes a refreshed visual identity system with impactful print and out of home, as well as sharable digital content.
DEW Nation can check out the work by following Mountain Dew on Facebook, Twitter and Instagram in their local country and join the conversation using hashtag #DoTheDew.
Globally, according to the company, Mountain Dew accounts for two of PepsiCo's 22 billion dollar brands with Mountain Dew and Diet Mountain Dew each generating more than a billion dollars in estimated annual retail sales in their own right.