Refugee Crisis in Europe, UN Calls for Action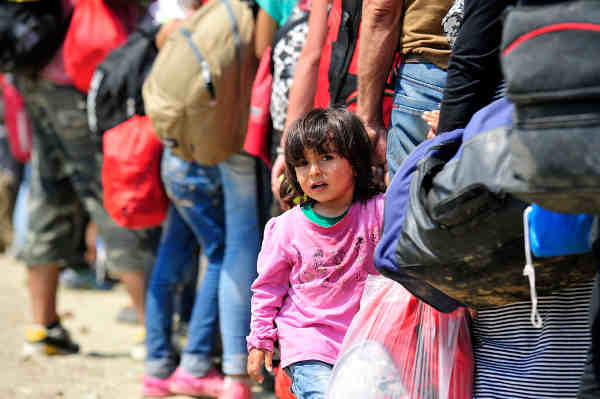 The United Nations (UN) refugee agency has welcomed the European Commission's proposals unveiled last Wednesday to address the current refugee crisis in Europe, adding that given the urgency of the situation, these proposals need to be implemented fully and swiftly.
"The proposed relocation scheme for 160,000 refugees from Greece, Italy, and Hungary would go a long way to address this crisis," William Spindler, a spokesperson for the Office of the UN High Commissioner for Refugees (UNHCR), said during a press briefing in Geneva.
"Our initial estimates indicate even higher needs, but the focus must now be on ensuring that all Member States take part in this initiative, and that it is swiftly implemented. When relocating them, refugees' needs, preferences and specific qualifications should be taken into account to the extent possible," he added.
UNHCR said the relocation scheme can only succeed if it is accompanied by large-scale emergency reception, assistance and registration efforts in the countries most impacted by arrivals, particularly Greece, Hungary and Italy.
To support these countries, it underlined that the EU should mobilize its asylum, migration, and civil protection agencies and mechanisms, including the resources of member States, with the support of UNHCR, the International Organization for Migration (IOM) and civil society.