Sports Illustrated Play Launched for Youth Sports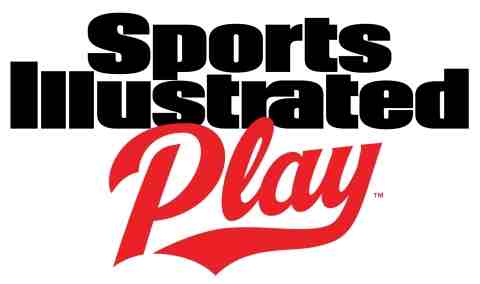 Media company Time Inc.'s says its Sports Illustrated Play is connecting the world of youth sports by delivering digital products and services to the fragmented youth sports market.
Beginning in July, according to Time, SI Play will accelerate its growth with the launch of its digital, mobile and social platform for youth sports participants.
The platform offers content and social experience for its growing community of users. According to the company, the full-service technology enables youth sports administrators and coaches to manage a wide range of activities.
[ Click here to read more Sports stories ]
These include online registration and payments, calendars and scheduling, professional website creation, and team and roster management.
Other features include integrated background checks, team- and league-wide communication tools, tournament management, data and analytics, and team gear and fundraising.
Debuting in July, SI Play will extend its platform offering by releasing an app. It provides users the scheduling and notification tools, including real-time posts, updates, live game scoring and communication / chat capabilities with other parents and team members.
The app also promotes the social sharing of content and in-game moments, allowing user-generated content and stories, plus curated content from Sports Illustrated and Sports Illustrated for Kids.