Uma Thurman Leading Lady in Campari Calendar
Today, Campari is officially unveiling iconic film star Uma Thurman as the star of the Campari Calendar 2014, which will be captured by noted fashion photographer Koto Bolofo.
The iconic, edgy actress takes the lead in the 2014 edition of the Calendar which is entitled 'Worldwide Celebrations', with each month focusing on a unique festival from a number of different cultures around the world.
Through this intriguing new theme, Campari intends to highlight how cultures around the world have become more global than ever before, and reinterprets each celebration through its spirit made of passion, style and charisma.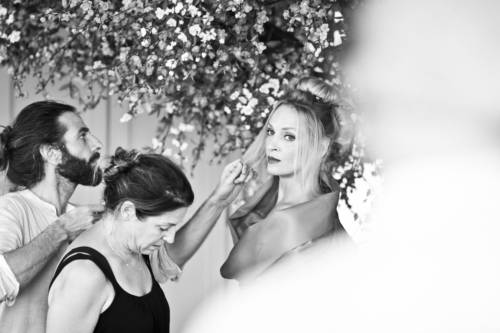 Uma, who has starred in a number of high-profile blockbuster movies such as Pulp Fiction and Kill Bill, follows in the footsteps of previous Campari Calendar heroines, including stylish and passionate actresses Salma Hayek, Eva Mendes, Jessica Alba, Milla Jovovich, and Penelope Cruz.
"To be a part of such a globally renowned project for an iconic worldwide brand is a pleasure," said Uma Thurman.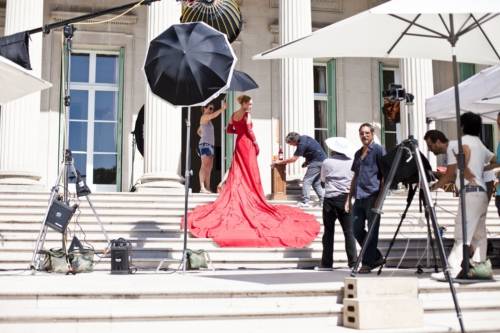 Campari is an alcoholic spirit obtained from the infusion of bitter herbs, aromatic plants and fruit in alcohol and water.
Campari Calendar 2014 – Worldwide Celebration. Star: Uma Thurman. Photographer: Koto Bolofo. Behind the scenes images by Francesco Pizzo.