Durex Connect App to Improve Your Sex Lives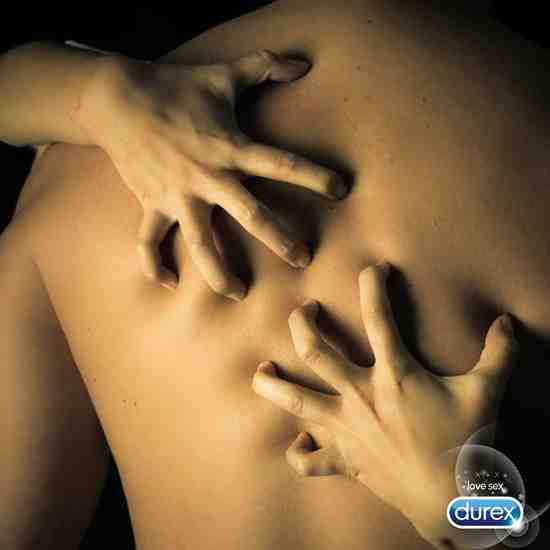 Durex Connect App to Improve Your Sex Lives
Leading sexual well-being company and condom brand Durex revealed Monday the final chapter of its 'Durex Connect' campaign by releasing a smartphone app that helps people do exactly that, just in time for Earth Hour.
After teasing a technology introduction that could revolutionize your sex lives, a video was released by Durex. The video showed tech-obsessed couples' reactions to the revelation that the bedroom miracle they needed was simply the off-button.
Following the response, Durex developed an app that offers a simple solution – synchronizing your phones to sleep together, so you can too.
[ Durex Condom Film: Disconnect to Reconnect ]
"As we approach Earth Hour on March 28 from 8:30 p.m. – 9:30 p.m., we invite couples around the world to discover this new Durex app that could truly enhance their sex lives," said Ukonwa Ojo, head of Global Brand Equity at Durex.
The 'Durex Connect' app, available for free download on Android and will be out soon on iOS, is a user-friendly way to synchronize your smartphone with your partner's, so that neither can renege on the promise of dedicated, tech-free connection.
At agreed times, or by spontaneous agreement, it will simply mask your phones' home screen, effectively putting the handsets to sleep and removing all distractions.
Durex is a leading sexual well-being brand.
Photo courtesy: Durex