Mission Indradhanush to Achieve Full Immunization in India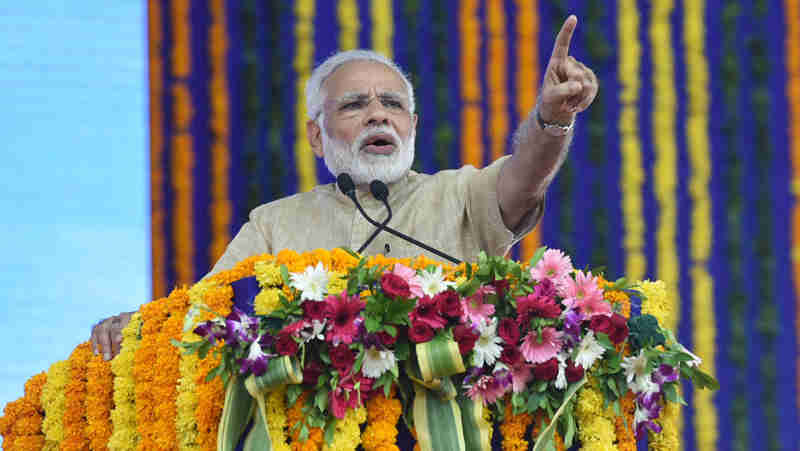 "Let no child suffer from any vaccine-preventable disease." This was stated by Prime Minister of India Narendra Modi as he launched the Intensified Mission Indradhanush (IMI) at Vadnagar in Gujarat on Sunday.
Through this programme, Government of India aims to reach each and every child under two years of age and all those pregnant women who have been left uncovered under the routine immunization programme.
The special drive will focus on improving immunization coverage in select districts and cities to ensure full immunization to more than 90% by December 2018.
[ Poisonous Particles + Noise Nuisance = Death for Delhi ]
The achievement of full immunization under Mission Indradhanush to at least 90% coverage was to be achieved by 2020 earlier. With the launch of IMI, achievement of the target has now been advanced.
Speaking on the occasion, Modi stated that the Government has made immunization a people's and a social movement. He made a strong appeal to own the programme in order to make all efforts to reduce maternal and child mortality.
Photo courtesy: Press Information Bureau